The #1 best French CREPE, CAKE and CHOCOLATE Food Truck and online Store in Minnesota MN. Contact@CrepeandCake.com or ORDER ONLINE!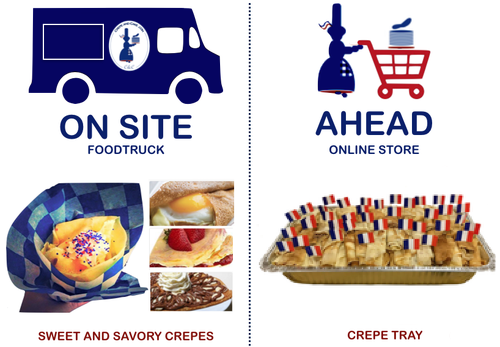 LOVE FRENCH CREPES and CREPE CAKES?
LOVE FRENCH CHOCOLATES?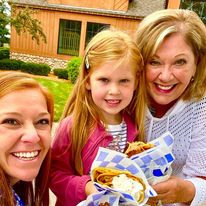 * Meet us at Farmers Markets (Maple Grove, Golden Valley) see the calendar
* Contact the Crepe lady to host your special event: graduation, business lunch, neighboorhood, School, birthday, teacher, employee, etc.
* Order your French Crepe cakes and Chocolates online
Social Networks
Have a look to our last news and reviews @CrepeandCake
Facebook 
Instagram 
https://www.instagram.com/crepeandcake/
Twitter
https://twitter.com/crepeandcake